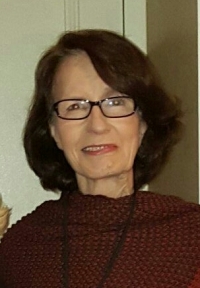 Janet Hartline, Executive Director
leadershipdekalbal@gmail.com
Janet has served as the Leadership DeKalb Executive Director since July 2014. Some of her duties include being a liaison between the board and members and keeping them informed of all events, being present and taking minutes at all board meetings, and organizing and distributing all necessary materials to the board and members.
Outside of Leadership DeKalb, Janet has been an instructor at Jacksonville State University since Aug. 2010. She has also been an online ACCESS instructor since Aug. 2006. Janet previously held a position with the Fort Payne City Board of Education as a Family and Consumer Science Instructor for over 30 years. She is a National Board Certified Teacher.
P.O. Box 680073
Fort Payne, AL 35968